Your spring and summer promotional campaigns are just around corner.
And if the past few years have taught us anything, it's that disruptions can quickly upend even the best-laid plans.
At Imagine, we're much more than a print and fulfillment house. We are there for you every step of the way, from concept to complex custom kitting and pre-media to printing and point of purchase. And we're there for your customers, too—delivering world-class marketing and experiences that resonate on a local and even personal level.
Which, of course, drives your business success.
Better still, we make it happen with production efficiencies that create cost savings and astonishing speed to market, demonstrating more than a hint of sprint—with unbounded spirit.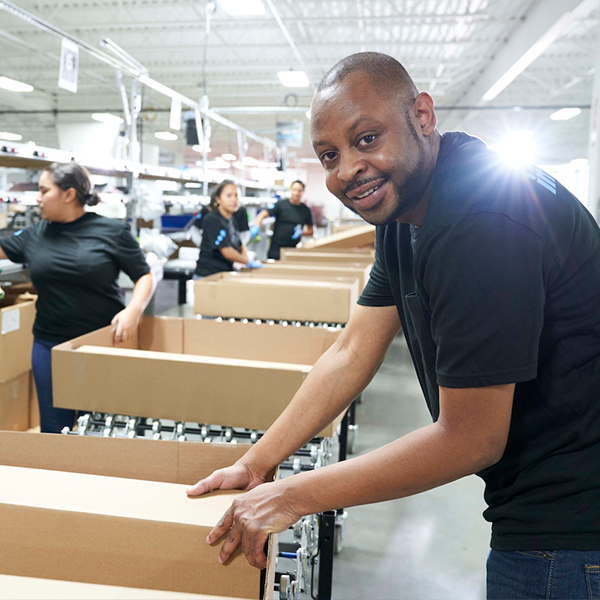 Advanced productivity, streamlined efficiency
Disorganized data and outdated processes can equate to thousands in lost revenue. Our proprietary technology makes it easy to profile store-specific needs, driving efficiency and maximizing cost savings.
The everyday demands of managing multi-location data don't have to be difficult and time consuming. Our commercial print tech stack leverages robust automation and real-time data to profile store-specific needs, amplifying every opportunity for productivity and cost savings.
It's convenient. It's intuitive. It's simple.
It's your marketing campaign's Swiss Army knife.
One size does not fit all
80% of shoppers are more likely to buy when the experience is personalized. That's why so many brands customize email marketing, mobile apps, etc.
But what about print?
Print is still one of the most critical ways to influence audiences, especially for your seasonal campaigns. Hyper-relevant campaigns delivered on time and on budget are easier than ever with our streamlined variable data capabilities and single-pass efficiencies.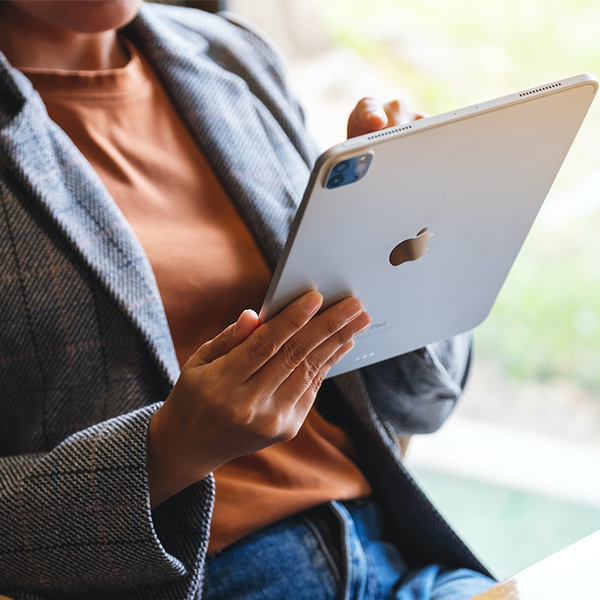 Easy, effective direct mail add-ons.
We make going the extra mile not only simple, but valuable. These service extensions will take your spring and summer campaign's ROI from good to WOW.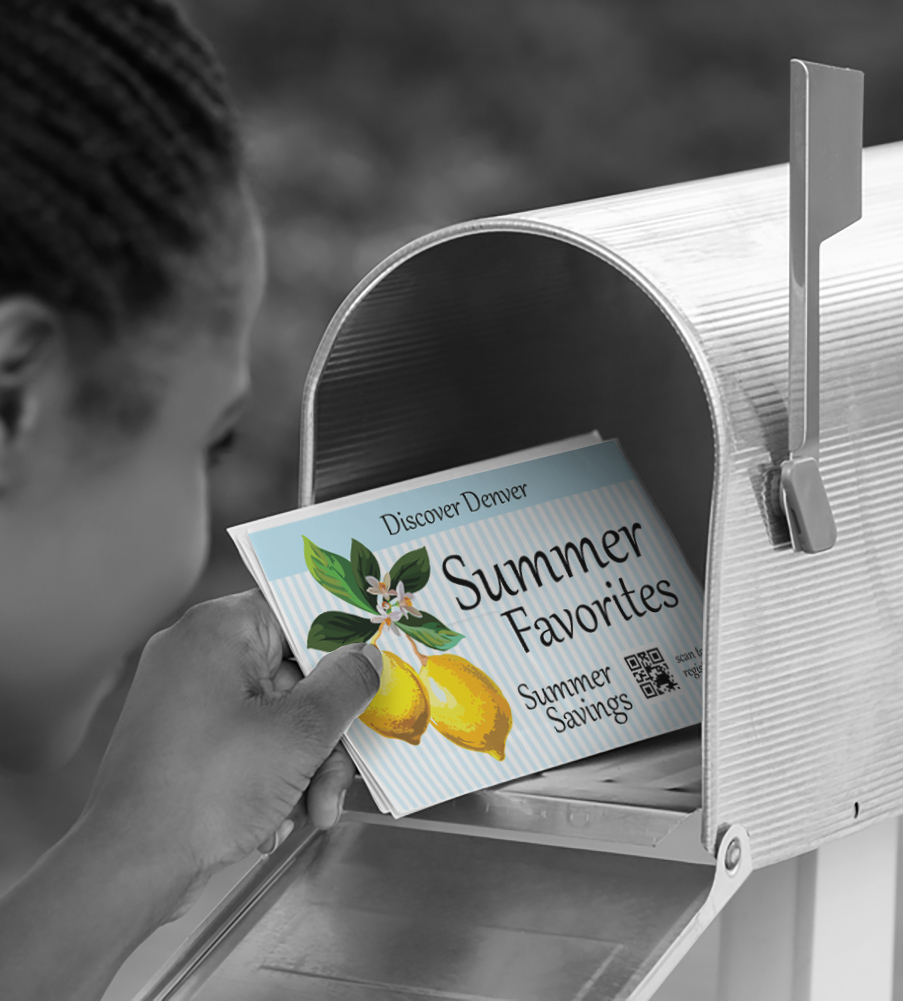 Results, delivered
Even in this digital age—or perhaps because of it—targeted mailings boast a higher read rate, response rate, and return. Direct mail never requires an opt-in or gets relegated to spam, and it's consistently more trusted by consumers.
We're nationally recognized as direct mail experts with deep experience and strong connections. Additionally, our exacting security standards guarantee your mission-critical mailings are compliant and accurate, while achieving your objectives.
Hyper-customized made easy
Getting ultra-personal with your customers through versioning and variable-data printing is a great way to differentiate your brand from the rest.
Whether it's translating content into different languages, speaking to diverse cultures, or highlighting holidays and special times of the year, your promotional messaging can always stay relevant, while giving you much more flexibility.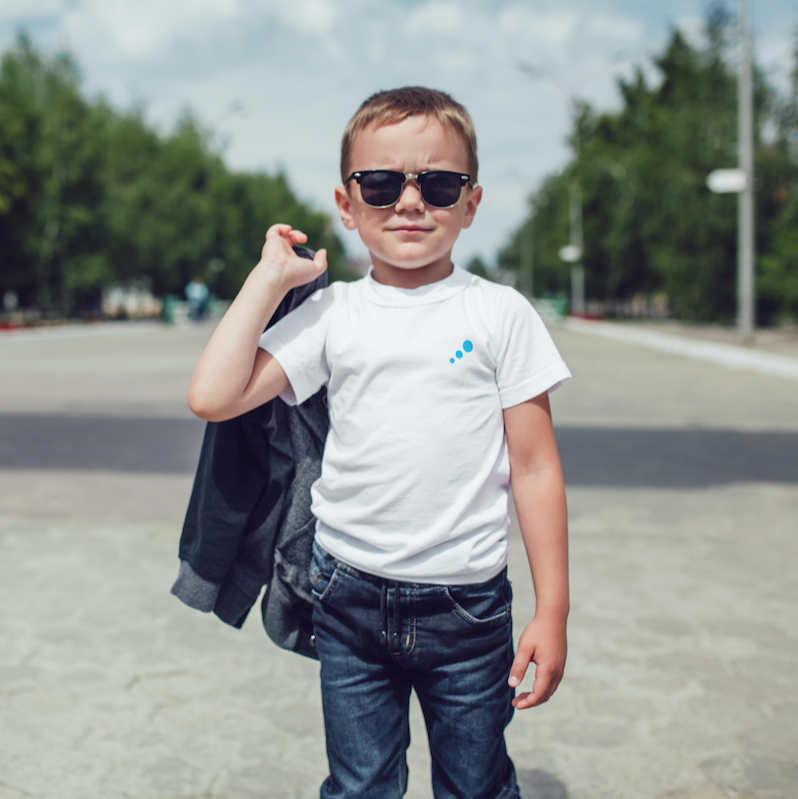 Whether you're in need of a one-of-a-kind gifting strategy, promotional merch for an upcoming event, or stellar swag that your employees take pride in showing off, the possibilities are endless with our expert industry knowledge and expansive vendor network.
Leverage our buying power to get the most competitive prices. Optimize your freight and ship your branded merchandise directly with your location-specific kits already shipping from our warehouse.
Save money and shipping costs? Win-win.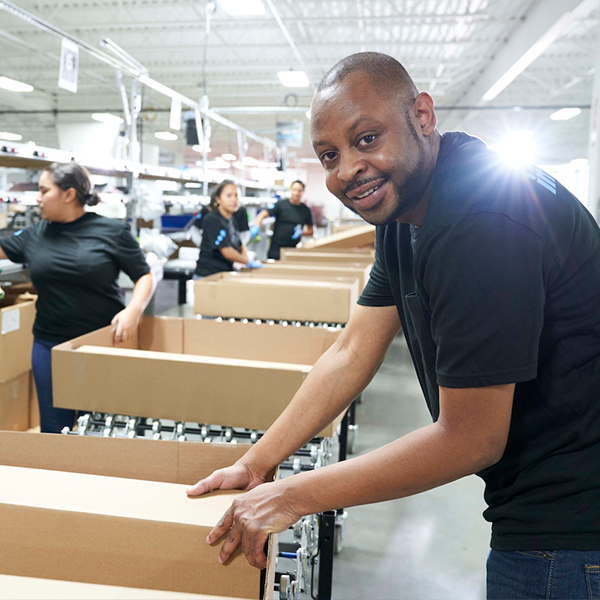 Location-specific kitting
Every order is customized. Our state-of-the-art Pick-to-Light system produces 99% accuracy at the lowest price.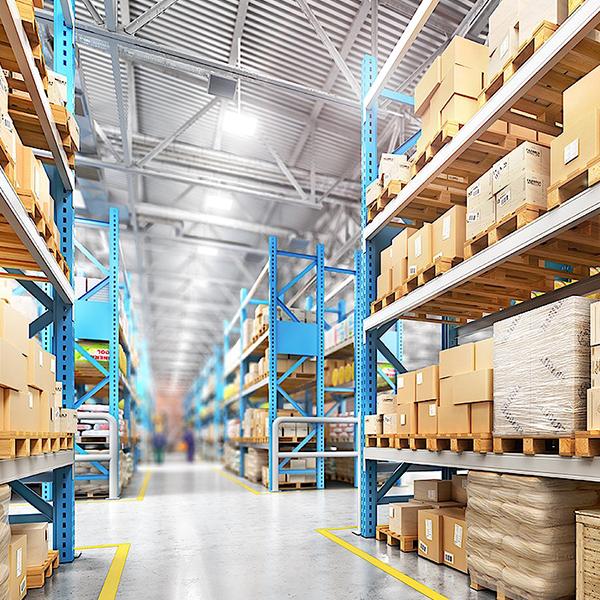 Fulfillment & warehousing
We keep you efficient with 600,000+ square feet of warehousing and fulfillment space, online ordering tools, and on-demand support.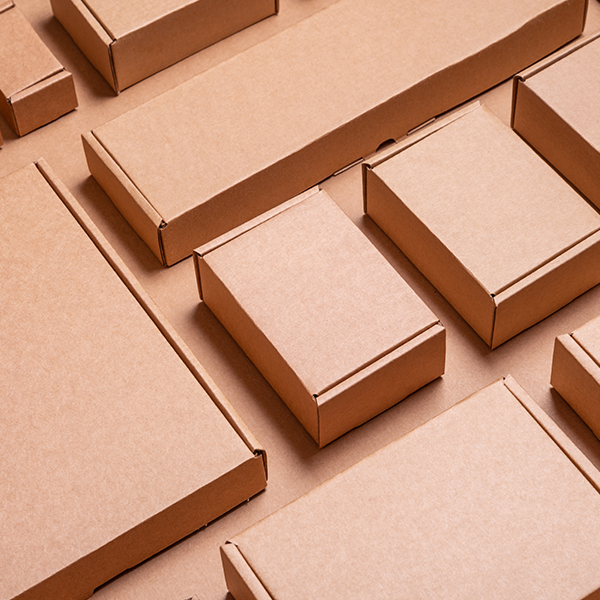 Economized packaging
We expertly bend and fold materials to ship flat: Smaller size = lower cost.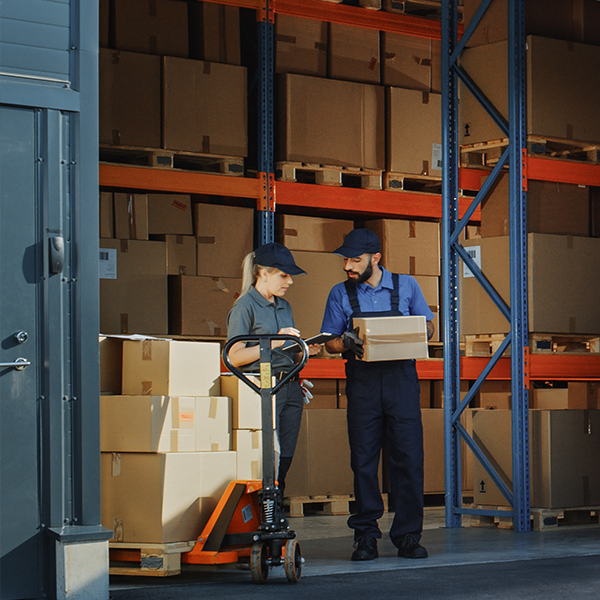 Freaky-fast shipping
HQs in the Midwest and a presence on both coasts means 2-3-day shipping for all.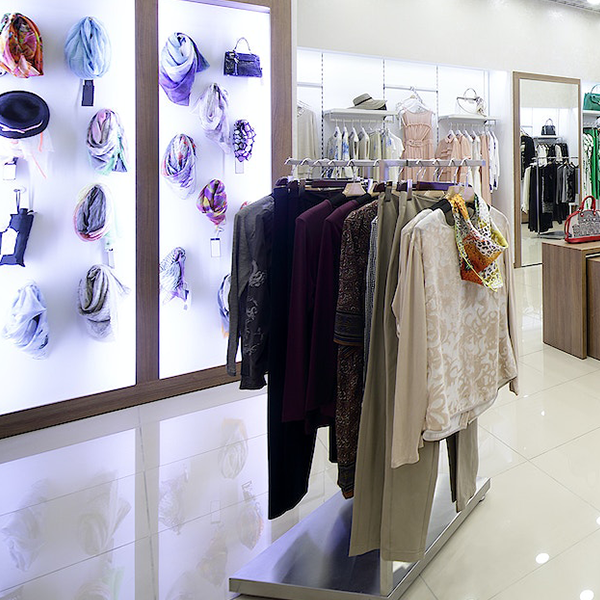 Installation & field services
We specialize in easy-installation designs. When labor hours are tight, lean on our pros to help you get it done.
Let's imagine better—together.
When your brand equity is on the line, good enough won't do.
You want a partner who can balance innovative solutions with staying true to what's at the heart of your brand.
Our full-service solutions:
Concepting and adaptive creative
Premedia
Out-of-home
Direct mail
Branded environments
POP, displays, and campaigns
Specialty luxury packages and labels
For decades, we've collaborated with world-class retailers and brands to develop, implement, and execute visual experiences that elevate retail spaces, drive foot traffic, and increase sales.
We're ready when you are. Let's do this.