The pandemic and other major global events have toppled normalcy as we knew it.
Our collective capacity for resilience is being tested as we all endeavor to continuously navigate the unpredictable challenges of inflation, the threat of recession, supply and demand volatility, transportation and logistics costs, labor shortages, and more.
Experts agree: This global turbulence is here to stay—at least through next summer.
The question many retailers are compelled to ask?
"How can I rise above these disruptions and thrive in 2023?"
At Imagine, we've seen firsthand what retailers like you are grappling with. We have worked with 40 of the Fortune 500 companies to deliver visual marketing and stunning store signage to their thousands of locations every day.
That's why we've put our best minds together to offer 5 actionable insights that should be an essential part of your winning playbook for the year ahead.
Together, these tips will help you future-proof your most important business goals.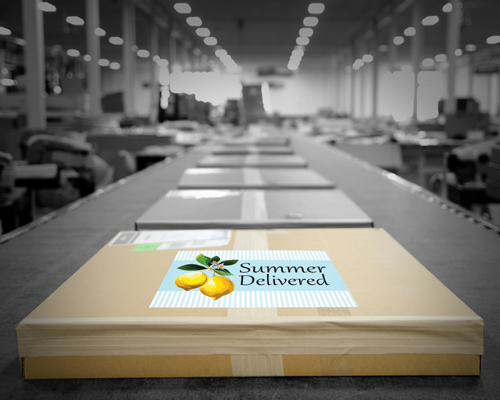 Experts agree:
This global turbulence is here to stay—at least through next summer.
Ready meet 2023's challenges, no matter what they might be?
1. Be early.
You've seen this tip before, and the advice still stands: Don't wait to plan ahead. This changes the question from "What's next?" to "What's the next next?"
Spring and summer 2023 are calling now, so recruit your promotions partner for insights, and start brainstorming.
2. Lean on your partners.
When unprecedented challenges creep up, you need partners with expertise in agility and flexibility.
Proactive risk management and contingency planning should be standard right now, as should consistent communication.
If you're not sure whether you've got the right partner, chances are you don't. Take a critical look at who you're putting your trust in.
3. Let good data be your guide.
Today's smartest technologies give you real-time visibility into consumer demand. They also empower you with the data you need to uncover cost savings and eliminate waste.
Now is the time to challenge traditional methods of operating, so leverage every technology available to help you streamline processes, drive efficiencies, reduce costs, and make smarter decisions.
4. Move excess inventory.
Efficiency is the outcome of repeatedly being effective.
How you display and promote inventory that you need to move matters, and an expert visual communications partner is your best resource for enticing shoppers and selling merchandise that's taking up valuable warehouse space.
5. Stay on top of sustainability.
Don't lose sight of your green goals.
Leverage a full-cycle approach to sustainability and make meaningful changes while creating systemic, scalable impact—all while keeping your bottom line in mind.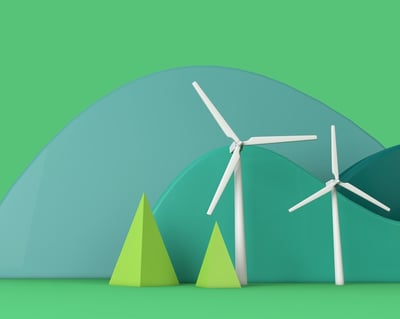 Ready to be proactive and continuously embrace change?
Together, we can successfully work with the everyday disruptions we're facing. Strategic partnerships optimize collaboration and grow efficiency and productivity while simultaneously managing risks.
A return to "normal"? We're not betting on that.
Instead, we're moving forward.
At Imagine, we're always thinking ahead for our partners, because we know the value of being able to pivot when circumstances demand a skillful response.
Your 2023 spring and summer displays and promotions are waiting.
We're doing things differently.
When your brand equity is on the line, good enough won't do.
You want a partner who can balance innovative solutions with staying true to what's at the heart of your brand.
Our full-service solutions:
Concepting and adaptive creative
Premedia
Out-of-home
Direct mail
Branded environments
POP, displays, and campaigns
Specialty luxury packages and labels
For decades, we've collaborated with world-class retailers and brands to develop, implement, and execute visual experiences that elevate retail spaces, drive foot traffic, and increase sales.
We're ready when you are. Let's do this.