For many brands, the winter holiday season is make-or-break.
And this year is shaping up to be a doozy.
Brands like yours are dealing with the unpredictable challenges of labor shortages, the threat of recession, inflation that just won't quit, and more.
Despite all of this, you can absolutely deliver the magic of the holiday season. You just need the right partner.
You need Imagine.
We have the capabilities, creativity, and contingency planning expertise to turn "Bah humbug" into breathtaking winter visual merchandising displays that deliver big for your brand's bottom line.
If you are struggling to get your winter holiday campaign on track, breathe easy and let our impressive credentials check all the boxes for you:
We are big enough to scale with you, but small enough to be nimble to your changing needs.


Reliability is key. That's why more than 40 companies of the top Fortune 500 chose Imagine.


We offer hyper-fast speed to market. We're known to bend the laws of time and space to make it happen for our customers—whatever "it" is.
Must-see holiday visual merchandising ideas
Making an impression is hard—especially when you are tight on time and budgets are thin.
Rest easy—our creative elves are inspired by your challenges and ready to take your winter holiday visual merchandising from drab to festively fab.
We are masters at efficiency, too—ensuring your campaign hits the mark without burning your budget.
Storefronts
Hanging displays
Standees and displays
Soft signage
End caps
Point-of-purchase (POP) solutions
Direct mail
Packaging
and more!
Ready to take your creative visual merchandising strategy to the next level?
Drive sales with must-have merchandisers
Capture impulse purchases and boost your brand's bottom line with:
SturdyStand™

the floor display that installs in 90 seconds and holds 120 pounds of product for 120+ days.



Budget-friendly festive gift card displays that make a statement.

Countertop displays that drive last minute impulse purchases at checkout.

Joyful shoppable displays that grab attention.
Lean on our reputation for reliability and trust your winter in-store visual merchandising jobs to our efficient elves and on-budget experts.
We produce every project with eyes on implementation, always. Make your list, we'll check it twice—our unique kitting and fulfillment services streamline complexity and guarantee accuracy, allowing you to focus on your customers.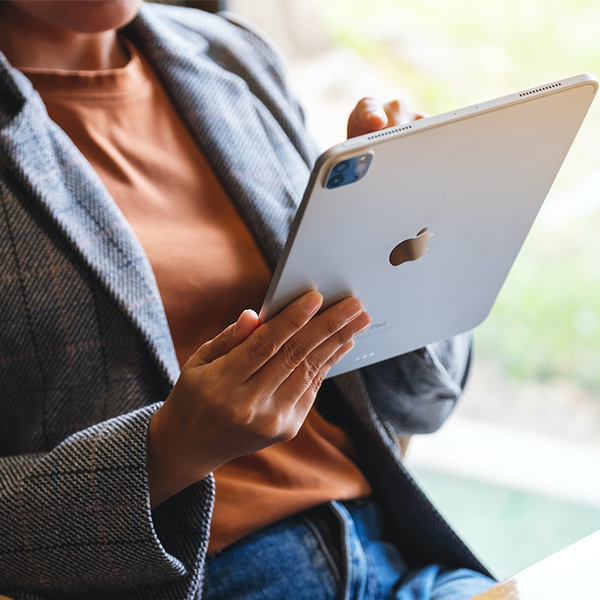 Advanced productivity
Our proprietary technology makes it easy to profile store-specific needs, drive efficiency, and maximize cost savings (and joy!).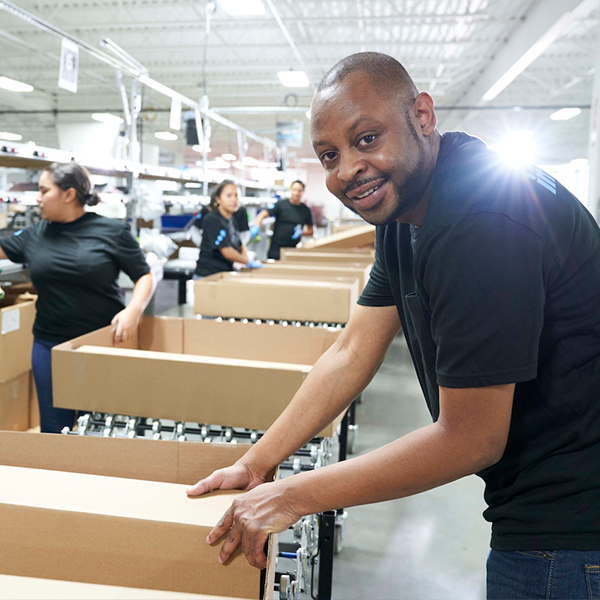 Location-specific kitting
Every order is unique and customized to your footprint. Our state-of-the-art Pick-to-Light system produces 99% accuracy—even Santa can't match our stats.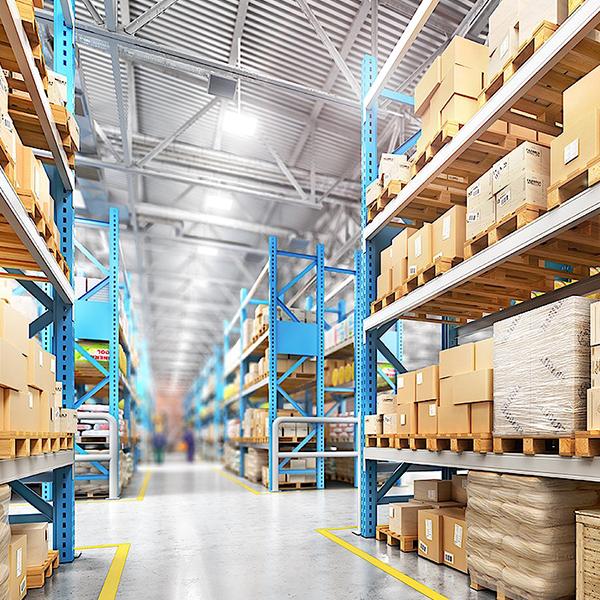 Fulfillment & warehousing
We keep you efficient with 600,000+ square feet of warehousing and fulfillment space, online ordering tools, and on-demand support.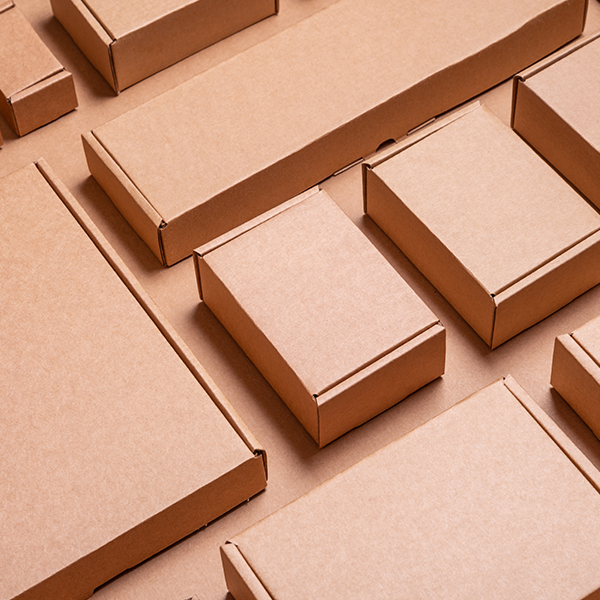 Economized packaging
Our elves expertly bend and fold materials to ship flat: less bulk = lower cost.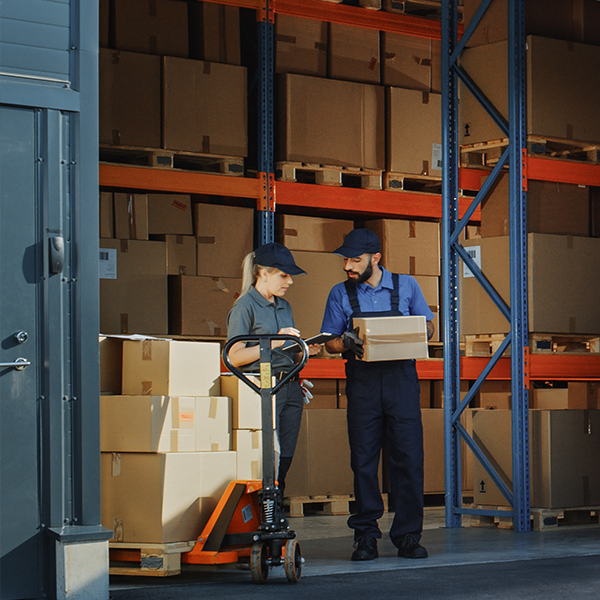 Freaky-fast shipping
HQ'd in the Midwest and a presence on both coasts means two- to three-day shipping for all.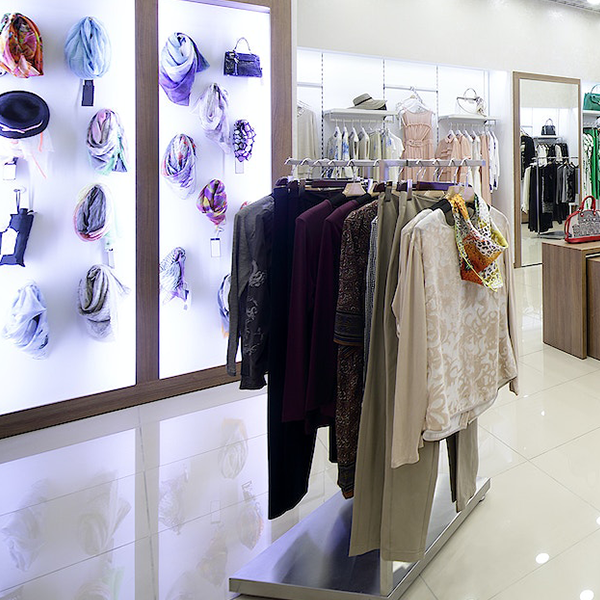 Installation & field support
We specialize in easy-to-install designs. When labor hours are tight, lean on our professional merry-makers to get it done.
We're doing things differently.
When your brand equity is on the line, "Bah humbug" won't do.
You want a partner who can balance innovative solutions with staying true to what's at the heart of your brand.
And during the all-important holiday season, that means festive, fun, on time, and on budget.
Our full-service solutions:
Concepting and adaptive creative
Premedia
Out-of-home
Direct mail
Branded environments
POP, displays, and campaigns
Specialty luxury packages and labels
For decades, we've collaborated with world-class retailers and brands to develop, implement, and execute visual experiences that elevate retail spaces, drive foot traffic, and increase sales.
We're ready when you are. Let's do this.