Get efficient. Get sustainable.

Get sales.
Dependability meets sustainability with SturdyStand™️, a state-of-the-art display with heavy-duty capacity and easy-breezy installation.
This proprietary, patent-pending design:
Installs in 90 seconds flat!

Holds 120 pounds of product for 120+ days

Fully customizable shelves and 360° creative

Reusable internal structure

Blue bin-friendly and available using recyclable or recycled materials
Ready to elevate your retail displays?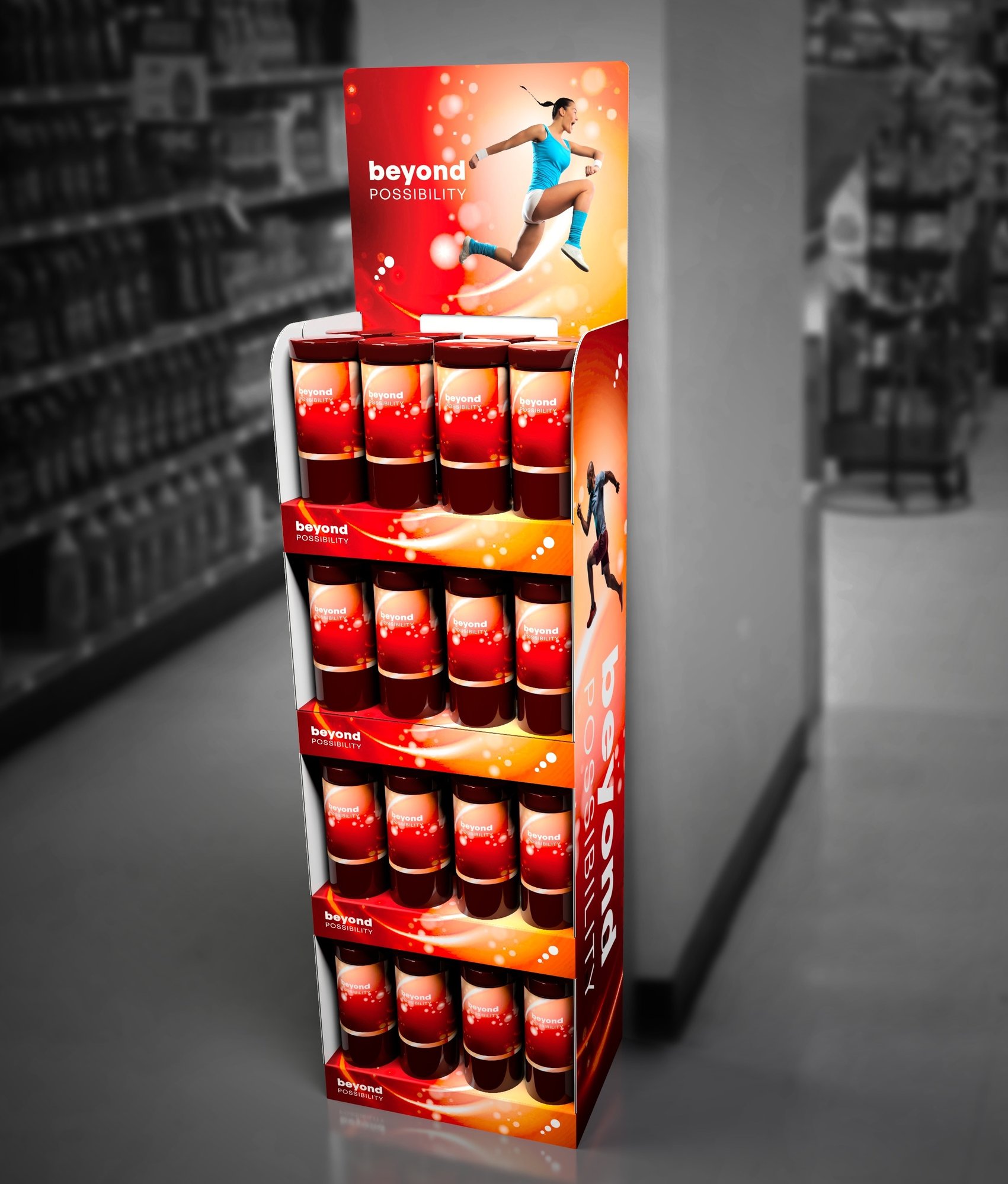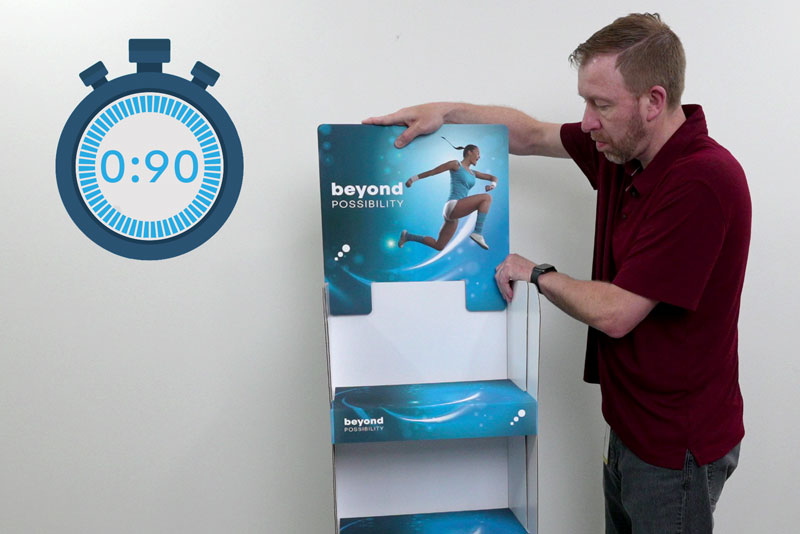 Fast, simple installation
From flat shipped to fully assembled in less than 90 seconds, with no hardware or adhesives.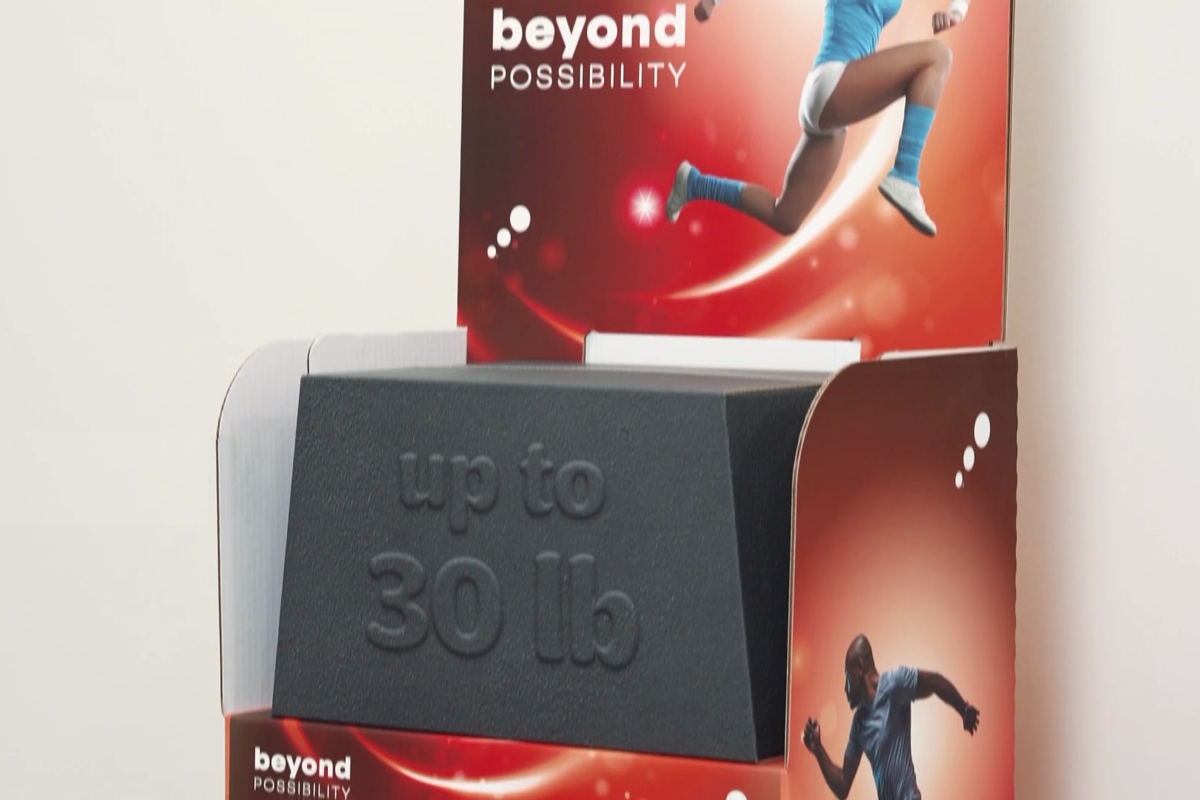 Strong and sturdy
Holds over 120 pounds of product for over 120 days—lasting month after month, campaign after campaign.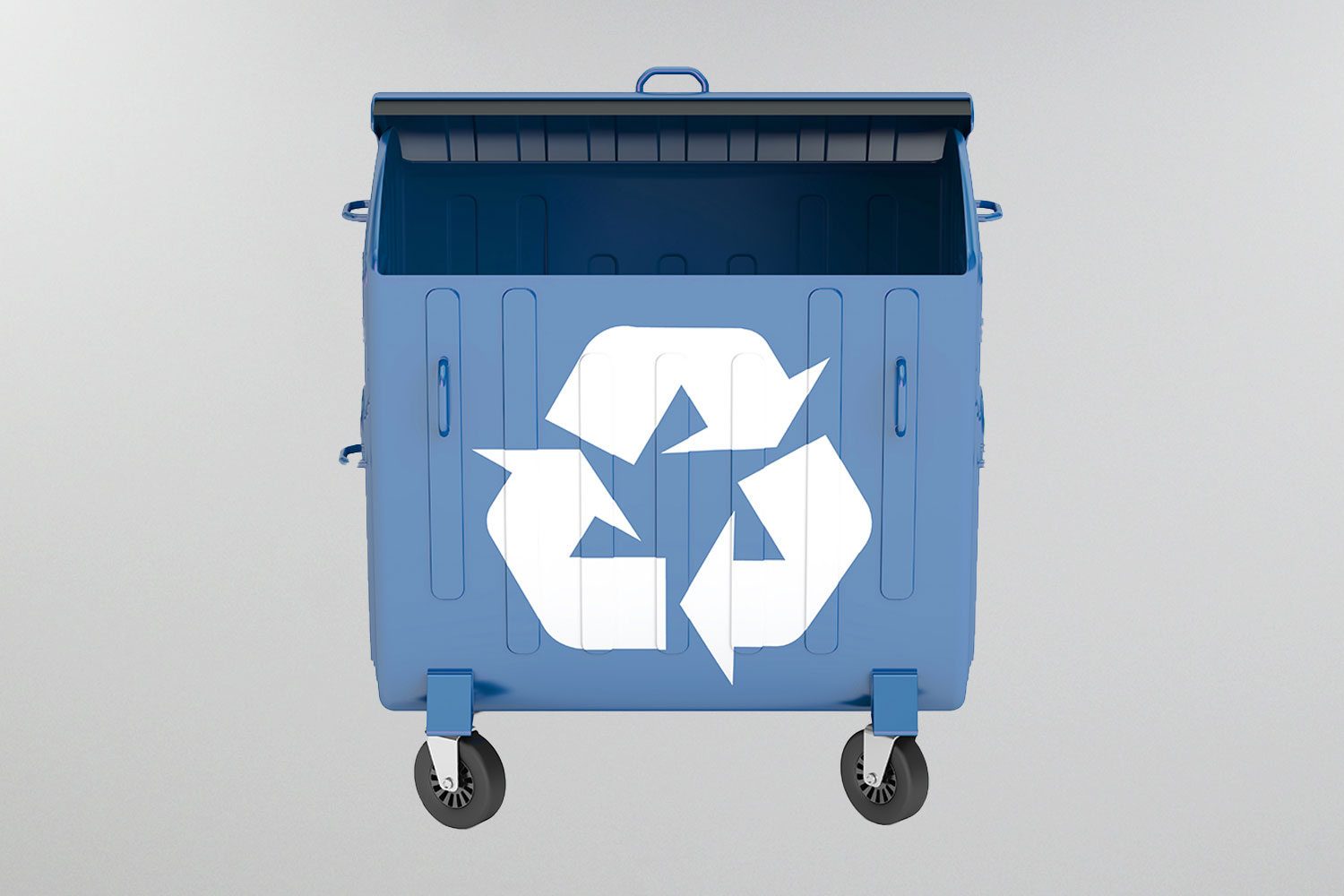 Blue bin-friendly
With hardware and adhesives left out SturdyStand is easily recyclable. Recycled stock available, too!
Simple, sales driving, and sustainable.
Get started with SturdyStand.
Stop struggling with bulky, complicated floor stands. Don't compromise on durability and sustainability.
Let's design a SturdyStand configuration just for you.
Configure, customize, and localize
Choose a SturdyStand configuration to fit your product and fit your needs.
Configurable with a variety of sizes
Add any number of shelves
Swappable headers, footers, and wings
Variable data printing to localize messaging
Creative refresh as easy as 1, 2, 3
The SturdyStand core can easily be reused with a new graphic wrap, header, and wings.
Whether you're updating your messaging, launching a new campaign, or swapping out a whole new product, you can easily update creative with replaceable sleeves, headers, footers, and wings—all while continuing to use the same durable inner shell.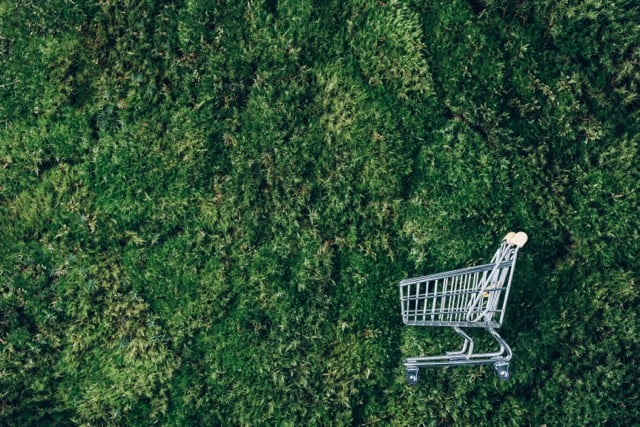 Sustainability, start to finish
SturdyStand brings you sustainability well beyond recyclability.
Start with optional recycled or recyclable materials
Reduce freight footprint with the patent-pending fold-flat, ship-flat design
Reduce waste with swappable creative and a durable inner shell
Simplify your waste stream with no adhesive, hardware, or tape
And, of course, responsibly dispose of the 100% blue bin-friendly components
Get a SturdyStand™️ quote today!
Your simple, sales-driving, and sustainable floor displays is here.
Set up displays faster and easier
Capture shoppers' attention and drive sales
Easily update creative whenever you need it
Bring sustainability to your in-store displays
For decades, we've collaborated with world-class retailers and brands to develop, implement, and execute visual experiences that elevate retail spaces, drive foot traffic, and increase sales.
We're ready when you are. Let's do this.